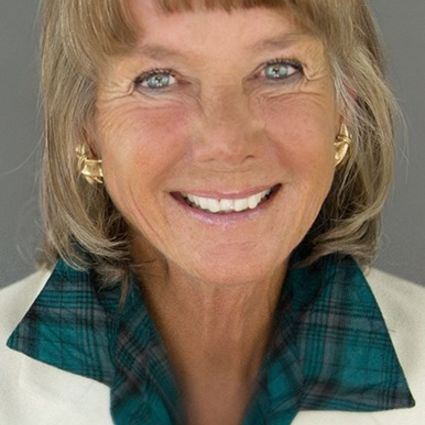 Helena Talbot
Premium REALTOR® and Real Estate Consultant
A little about me
and why I love real estate
My name is Helena Talbot and I am your premier REALTOR® and Real Estate Consultant in Northern Virginia.
With over 30 years of experience in the real estate industry, I specialize in helping buyers and sellers invest in real estate properties in Northern Virginia.
Being a resident of Loudoun County since 1979, I have extensive experience and knowledge of the local market, trends, and neighborhoods. As a Broker/Associate with Keller Williams Realty, I take pride in the plethora of skills that I have which enable me to exceed the expectations of my clients. With customer care being my top priority, I ensure that my clients always have an open line of communication with me. From professionalism to integrity and fierce negotiation skills, you can trust me as your REALTOR® to deliver on your real estate dreams.
My extensive experience and expertise have not gone unnoticed for I have received the following awards and designations:
● 2003 President of the Dulles Association of Realtors
● 2003 Dulles Area Association Realtor of the Year
● Salesperson of the Year 2000 Dulles Area Association of Realtors
● Top Producer awards from both the Dulles Area Association and the Northern Virginia Association of Realtors
● Licensed real estate instructor
● Past Broker/owner of Talbot and Company and later EXIT Realty Talbot and Company, Inc.
Outside of my professional career, I am widowed with two grown children and two grandchildren. In my free time, I love to walk around my neighborhood and spend time relaxing on my Trawler during the summer months.
Whether you are considering selling or buying real estate, or if you would like a free opinion on the value of your property, or if you simply want more information about the market, do not hesitate to contact me,
Helena Talbot today!
Email- [email protected]
Phone- (703)-727-9885
**Testimonials**
"Thank you for helping us find our Beacon Hill home. You went beyond the call of duty with your email correspondence and helping us with our relocation search. We appreciated your help in negotiating the sale and the smooth closing." Sincerely, Doug & Sharon
"You were easy to work with and made the selling of my home with its acreage a smooth process while obtaining the best possible price for me. In addition, you were very conscientious about finding me the best replacement home and coordinating both transactions. I would gladly recommend your service to any potential buyer or seller." Regards, Jennifer.